How to support artists during lockdown
The COVID-19 epidemic has taken the global concert market to a standstill, triggering ticket revenue declines of hundreds of millions of dollars, dropping stock rates in the music industry and creating an unparalleled degree of financial anxiety for musicians, festival promoters and other behind-the scenes employees who depend on live events to support themselves.
Many musicians rely on performing to make a living, and there is a tremendous amount of time and money invested into concerts and tours. A cancellation means a massive lost of not just the already invested physical resource, but also the time and effort of the artist.
The world-wide situation we are in is still quite difficult, but if you are a fan willing to try and support your favorite artists, here are some tips on how you can assist them!
Streaming
Streaming has become increasingly popular over the last few years, being a convenient tool for both artists and fans alike. It's a legal way of listening to music "for free" rather than pirating ( from which artists don't earn anything)
The way streaming works is through royalty payments. You can have a completely free account- although most platforms also offer premium services!- and "pay" through ads. The platform profits from the ads it places on their website or app, and from that income they give royalty payments to artists that allow their music to be streamed.  By listening to a song or album repeatedly on a streaming platform, potentially even on different devices, you generate revenue for both the platform and the artist. Each listen counts!
Streaming can also help create more buzz around an artist. If a certain song or album has been listened to a lot, and consistently, it will likely be recommended to people with similar music tastes, or included in daily/weekly genre playlists! This can help introduce your favorite musician to more people- and subsequently gain more revenue!
2.Share!
Social media has become nearly invaluable now when most people are at home and working remotely while socially distancing. For artists, it's the most direct way of communicating with fans and supporters.
Sharing and talking about the singers and bands you like can be much more helpful than you might think, and it's completely free! You can share and re-post photos and videos posted by the band themselves, or make your own post. Even just an Insta story sharing your "track of the day" or love of a certain singer can induce curiosity in your friends and followers!
Try to actively support artists' social media platforms and accounts, and share and participate in the online conversation around their content! You might introduce other people to the music that you love!
3.Tune in
With physical concerts and tours being canceled, more and more artists and bands have moved to live-streaming and online concerts ( which you can read more about on our recent article!). Twitch, Instagram Live and Youtube are all incredibly accessible platforms that a lot of singers have been choosing as platforms for online shows, and that are easy to access and watch. A lot of these platforms also make use of donating or, once again, ads- so it can provide some form of revenue for the artists.
These live performances also help provide a sense of community and closeness between artist and fans – reminding everyone that even though we are apart, we are still in the same community, supporting the music we love.
The mutual benefits of online concerts make them a wonderful choice for both keeping up with your favorite artist, re-visiting and engaging with the community while also providing revenue and support for the singers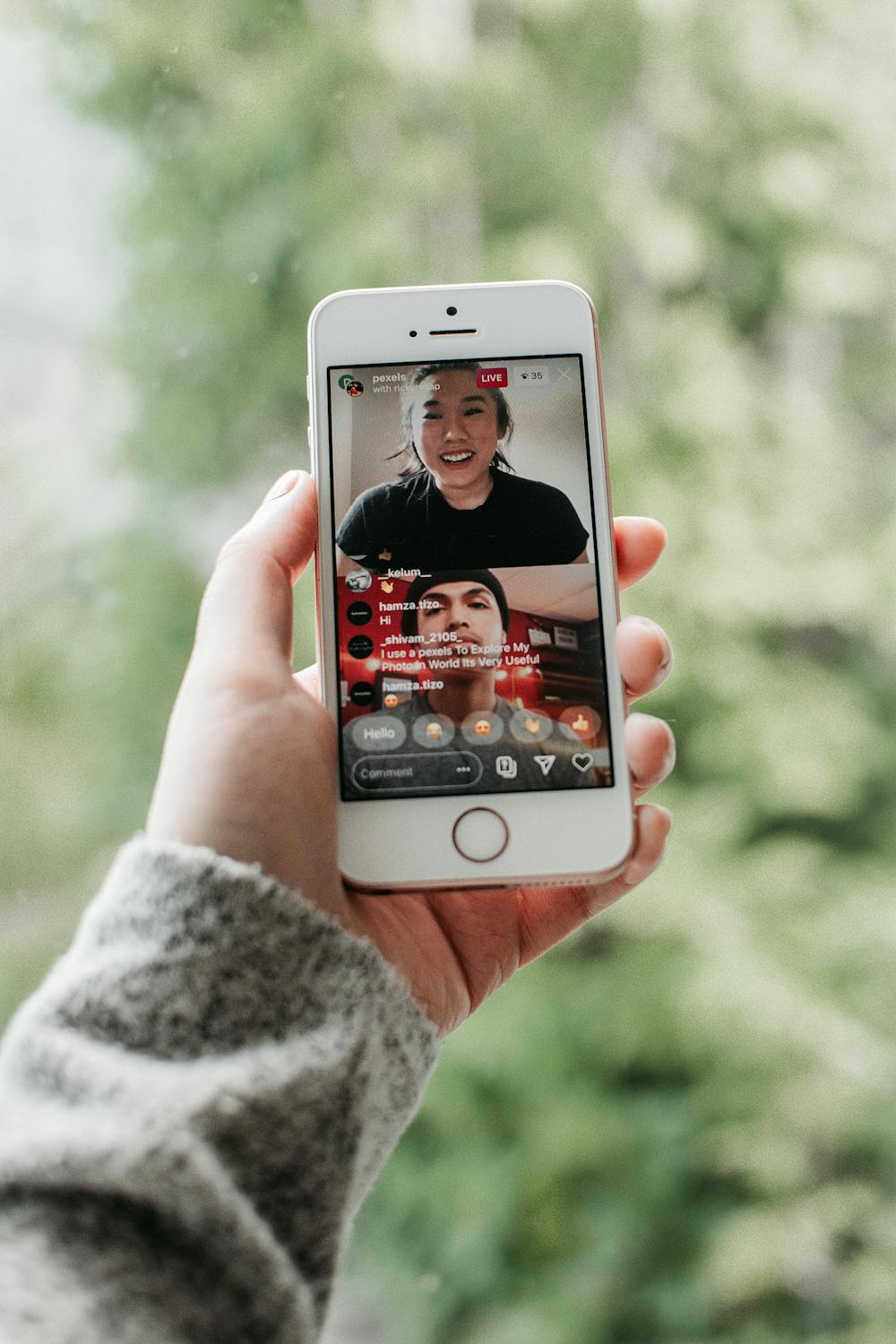 4.Merch
Many artists are trying to step up their merch game during lockdown and provide better, and more numerous items! Everything from t-shirts and clothes in general, to pins, phone cases and everything in-between , you can "rep" your favourite band in a stylish manner. Merch is a means of providing monetary support while also gaining a cool item or visual proof of your support.
Try to purchase directly from the source, directly from the artists' e-commerce channels rather than second hand retailers. Lots of bands and singers have been developing their own shops or retail channels, which means that your money is going directly to them, rather than through a middle man.
If you don't feel comfortable with physical merch, you can always purchase singles or albums, giving your money directly to the artist rather than first through a streaming platform. A lot of bands also include some extras when you buy their albums- so you might get a nice surprise!
5.Donate
Finally , donating to both artists and organizations is a very valid way of support. There are plenty of platforms such as Patreon, Cameo or even twitch subscriptions or "bits". You can also donate during streams on Twitch if you have an Amazon account- and not pay a penny!
Besides directly supporting musical artists, you can also donate to relief organizations and charities such as MusiCares or local GoFundMe pages and general national emergency funds. These organizations have always been supporting artists, but are now more important than ever. They provide COVID relief funds that give stipends and direct donations to artists in need, while also creating awareness about the situation.
This pandemic has been a tough time for everyone, so don't feel guilty if you can't provide direct monetary support! There are still other ways in which you can help, like the ones we mentioned!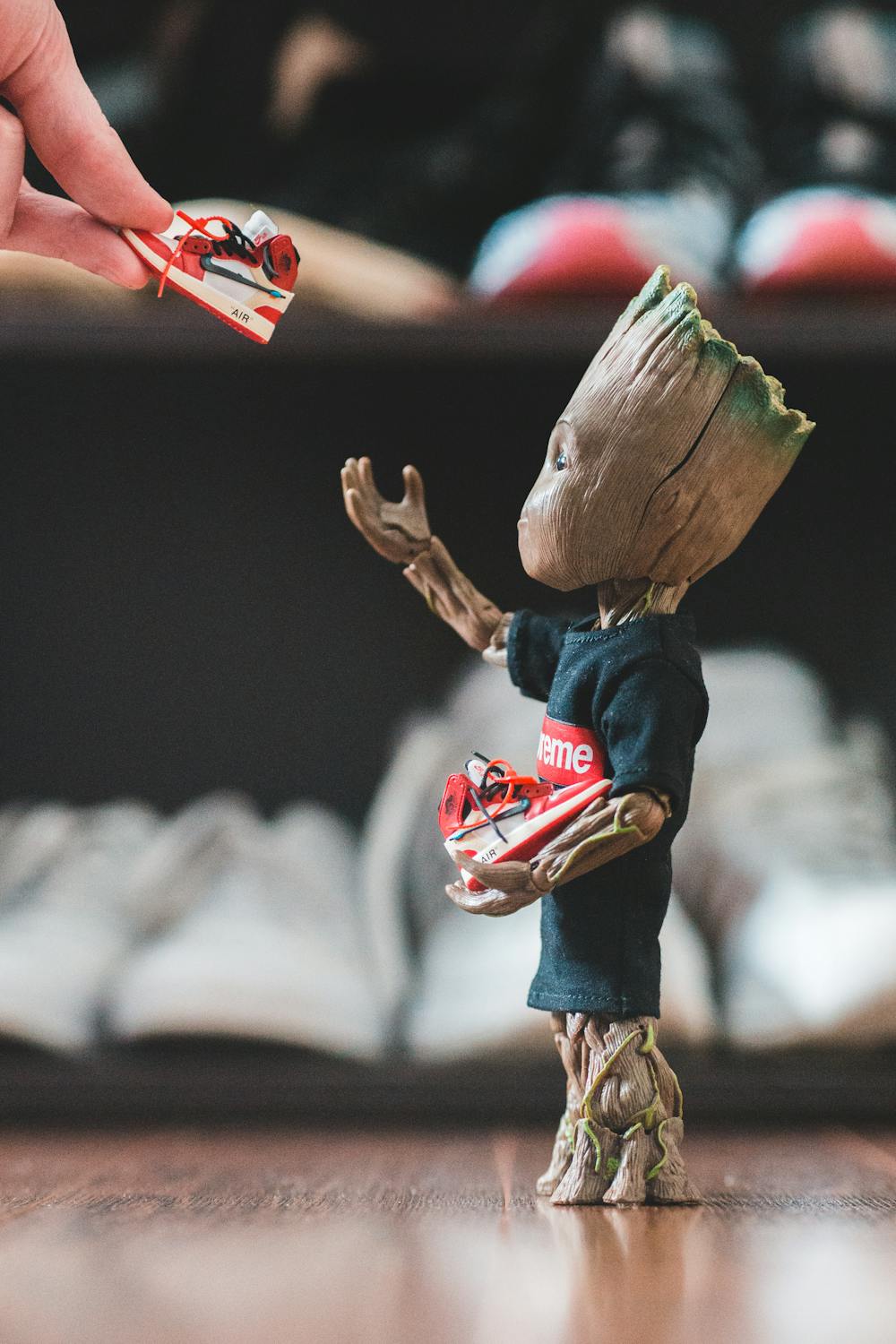 Search:
Categories
Archives